Strength Training For Endurance Athletes
April 11th – Line from my lecture this weekend at the Boston Marathon: "Runners can either strength train, or they can rehab."
Tom Holland is an elite endurance athlete and physiologist committed to helping people live a better life through fitness. Tom has run over 50 marathons, is a 19-time Ironman® triathlete.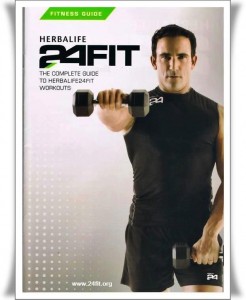 "Done properly, strength training for the endurance athlete is in many ways the quickest way to achieve the structural goals of the Base Training Phase of triathlon training: Joint Stability and Musculoskeletal Resiliency. Using light weights and rubber band exercises which isolate the small muscles around each joint will not only help prevent injury but will directly improve performance throughout the season. If you were to do nothing more than the low-intensity strength work of early season training the payoff in developing musculoskeletal resiliency and biomechanic efficiency will benefit you all year. " Robert Forster
Physical Therapist and Performance Specialist Robert Forster developed the Herbalife24FIT program with Herbalife. He is one of the leading physical therapists for athletes, both recreational and elite. Over the course of his 30-year career, he has successfully trained Olympic gold medalists, U.S. Open and Wimbledon champions, NBA superstars and triathlon world-record holders. Tired of encountering ill-advised training programs that only cause more injury, Robert created a new approach to physical therapy, which is divided into phases that follow the body's natural healing and growth patterns. His practice in Santa Monica, California, provides athletes with effective, scientific and injury-free solutions for health and performance.
How to Use The 24 Fit Programme – On Alternate days i.e. Monday, Wednesday, Friday. Use with light weights and resistance bands.
Additional Information: